The Self Family Foundation board of trustees announces the election of Matthew Logan, M.D., FACEP and Lucas McMillan, Ph.D. as trustees
Posted on March 1st, 2017
The Self Family Foundation board of trustees announces the election of Matthew Logan, M.D., FACEP and Lucas McMillan, Ph.D. as trustees at their January 26, 2016 annual meeting.
W. M. Self, Chairman of the Board of Trustees, announced the election. Other members of the Board of Trustees are: Sally E. Self, M.D., J. C. Self, III, Furman C. Self, Cade Brennan Jackson, W. M. Self, Jr., Laurie Self Pulver, M.D., Ginger Self Goldsmith and Mary Andrews Self Whittington. Frank J. Wideman, III serves as President of the Foundation.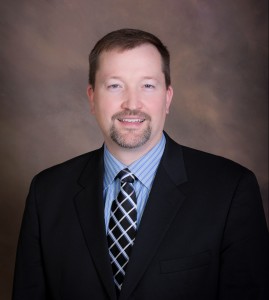 Dr. Logan is a native of Greenwood, a graduate of Clemson University, the University of South Carolina School of Medicine and the Emergency Medicine Residency program at Palmetto Health Richland Memorial Hospital/USC School of Medicine.  He is currently completing a Master's Degree in Healthcare Management at Harvard University.  Dr. Logan is currently Medical Director of the Emergency Care Center at Self Regional Healthcare.  He and his wife Liza have three children, Henry, James and Ann and they are members of First Presbyterian Church.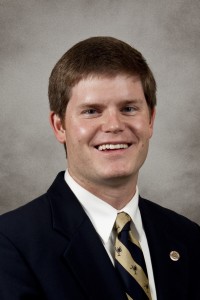 A native of South Carolina, Dr. McMillan is a graduate of Mullins High School. He earned a B. A. degree from Wofford College and spent a semester studying international relations at the University of St. Andrews, Scotland.  He returned to Great Britain as a Rotary Ambassadorial Scholar and earned an M.A. in international relations from the University of Warwick in England.  He completed his Ph.D. in political science at the University of South Carolina.  Lucas and his wife Lisa are the parents of Will and Henry and are members of the Episcopal Church of the Resurrection.  He is currently Dean of the College of Behavioral and Social Sciences and Associate Professor of Political Science at Lander University.
The Self Family Foundation was established in 1942 and to date, has awarded over $65 million to nonprofit organizations primarily in Greenwood County, South Carolina.