Fulton joins Community Foundation of the Lowcountry
Posted on August 16th, 2016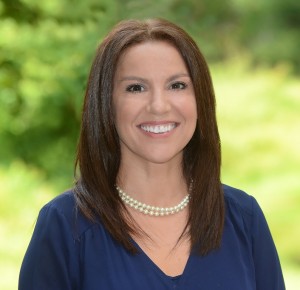 Hilton Head Island, SC — Shelly Fulton has joined Community Foundation of the Lowcountry as a donor services associate. In this role, Fulton will process gifts and grants, manage donor services for donors and fund representatives, and serve as a donor liaison.
Fulton brings extensive administrative experience, primarily in the healthcare field, to the position. Her background includes client services, from administrative and financial operations to direct client care services and coordination. Most recently she worked at Palmetto Anesthesia & Pain. Prior to that Fulton held positions at Darling Eye Center, The Eye Site of Bluffton and Palmetto Eye Specialists.
Fulton has completed continuing education classes in numerous office administration functions at University of South Carolina, Beaufort, as well as pre-requisite courses toward an RN degree at Technical College of the Lowcountry. She has also completed the SC NNAAP (National Nurse Aide Assessment Program).
Fulton lives in Bluffton.
Since 1994 Community Foundation of the Lowcountry has been connecting people, resources and needs by helping build stronger communities and assisting donors in making a difference through charitable giving. With over 300 charitable funds, combined assets totaling $63 million and grantmaking and scholarships reaching $58 million, Community Foundation of the Lowcountry is the largest source of unrestricted philanthropic resources dedicated to Beaufort, Colleton, Hampton and Jasper Counties.
For more information contact us at (843) 681-9100 or visit our website at www.cf-lowcountry.org.
Deprecated
: Function previous_post is deprecated since version 2.0.0! Use previous_post_link() instead. in
/home/dh_se6366/scgrantmakers.com/wp-includes/functions.php
on line
6031
← Previous
Deprecated
: Function next_post is deprecated since version 2.0.0! Use next_post_link() instead. in
/home/dh_se6366/scgrantmakers.com/wp-includes/functions.php
on line
6031
Next →